Be A Loser with Karin is a bargain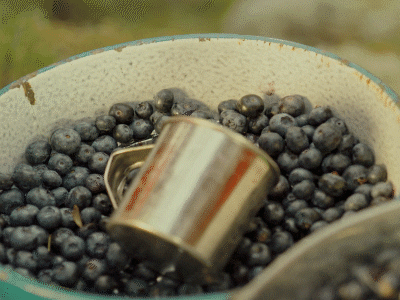 This feels really familiar....
I am sitting here thinking and eating blueberries. I've done this before. Sitting, thinking and popping blueberries one after another.
I like blueberries. They are one of the "super foods". I would eat them more often, but for the cost. I bought these because they were $1.79 a pint. That's pretty good! It makes them taste even sweeter to me...
But for now, I am just sitting, thinking and eating blueberries.
I'm thinking about losing some weight.
I would like to lose 50 pounds. Right NOW!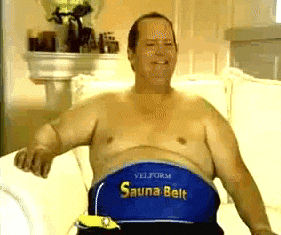 I've heard and seen those commercials on TV where you can get one of your "problem spots" fixed for free, but I am pretty sure that the cost of the fixes that you have to purchase to get the "free" one are pretty steep. I base that on the fact that you can "make payments." When you can "make payments" for something, that, to me, equals costly!
It's not always true, of course, but in doing a simple search, I found that the typical liposuction procedure will have you looking at thousands of dollars because you have to pay for the surgeon and everything else.
According to the website The Consumer Guide to Plastic Surgery:
"Taking all fees into account (including the surgeon's fee, anesthesia fee, facility fee and other charges), the average cost for liposuction in one area of the body is $4,000. Liposuction in three body areas can range from $6,000 to $8,000; in five areas it can be as high as $11,000."
Wow! When you compare that to the cost of joining our contest ($25-$30) being a loser with me is a real bargain!
Plus, with our contest, you get a "Loser" T-shirt, a three month subscription to the best newspaper in the area (well, it is in my opinion!), access to our walking group, access to our support group and the chance to win cash and prizes!
I've never talked to one of those people who have liposuction done, but because a procedure like that doesn't teach you how to eat, I assume that many of those people have to go back for multiple procedures or they become "heavyset" again.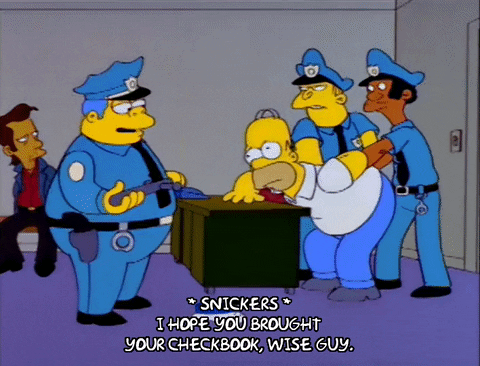 Our goal with our contest isn't just weight loss, but also to help you along the way with ideas, fitness and healthy options.
So before you break out your checkbook for several thousand dollars, consider joining our contest!