Two more ways to follow us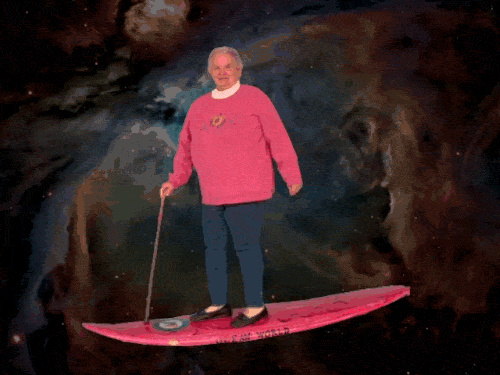 Many years ago, if I told you I was "following" you, you would probably call the police and report me!
But now, with social media, we know that "following" someone or something can mean something very different and, in fact, does mean something different.
According to an article on www.bigcommerce.com, following someone or something on social media means: "...a follow represents a user who chooses to see all of another user's posts in their content feed. Getting users to follow their accounts is a primary objective for online businesses with a social media presence."
Here at Benning Printing and Publishing, we want to give our readers the best ways to keep in contact with us and "follow" us. In addition to our website at: www.inhnews.com, we also have several social media links to allow you to follow us.
We have had a presence on Facebook for many years. You can follow us on Facebook at the following links:
Additionally, you can connect with us through Twitter.
We have now added two more ways you can follow us:
• on Pinterest
• on Instagram
We aim to provide the best news coverage in the area, by connecting with you on social media, we feel we are providing the best service!
Feel free to comment below!